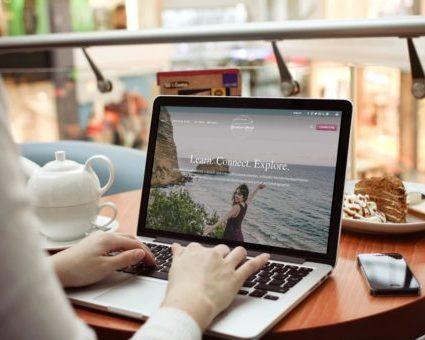 How I can help
Hi, I'm Alison Donnellan.
As a web consultant, with over 10 years experience in designing, developing and managing websites I can help you create your online presence. Whether you're in need of a new design, optimisation or content creation I can help.
If you're unsure of what your website needs, my consultancy services can help you figure out what you wish to achieve and create your vision. While ensuring you stick within your budget and get the best value for money, without compromising on quality.

Website Design
No matter your niche, we can help create a website that meets your goals, and help your business grow. 

Speed your site up with our website optimiation services. Faster sites, make for happier customers and helps you get results. 

Website Consultations
Helping you create your online vision. Whether you're looking for help with branding, web design or development I can help you reach your goals.

Website Maintenance
We maintain the technical side of things, ensuring your site runs smoothly 24/7, so you can focus on the areas of your business you're best at.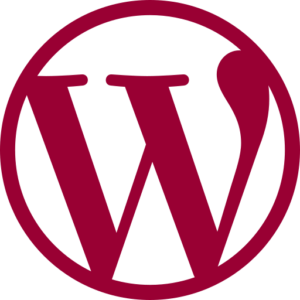 WordPress CMS
With over a decade of experience, our WordPress Design & Development services can help you meet your project goals.

eCommerce
eCommerce solutions that help create seemless shopping experiences, to help improve sales and customer satisifaction.
"Our band has worked closely with Alison for over a year now, getting help with our Facebook page, photography and marketing our gigs. She's always a pleasure to work with."
"Thanks to Alison, our website is now modernised and ranking on Google. She was professional throughout the project, was super clear when communicating and delivered exactly what we wanted."